Soaps that makes you feel special.
Our Soaps Comes with Essential Oils
Enriched with essential oils, our soaps bring a new level of indulgence to your skincare regimen. Experience the benefits of these concentrated plant extracts as they infuse captivating fragrances and nourishing properties into each bar, turning your everyday shower into a revitalizing spa-like experience. Discover the harmonious blend of nature's essence and luxury in every use.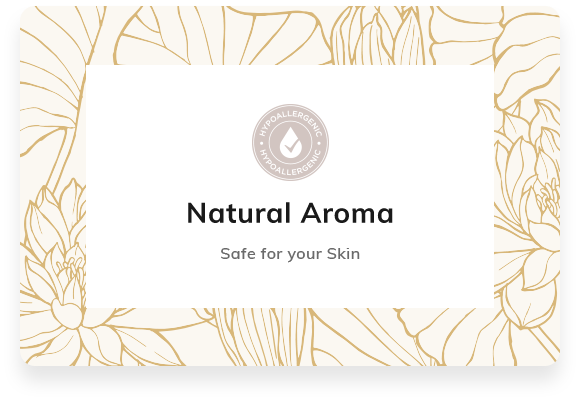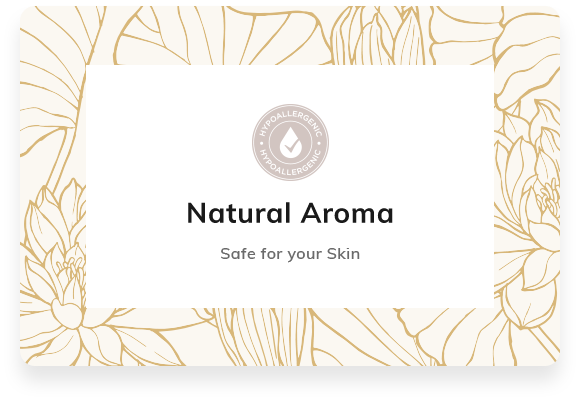 We follow a Simple Formula
Our products harness the remarkable power of natural ingredients to deliver skincare that goes beyond ordinary.