Soaps that makes you feel special.
Our Soaps Comes with Essential Oils
Elevate your skincare routine with our premium soaps. Expertly crafted with phthalate-free fragrance oils and essential oils, these luxurious bars transform your shower into a refreshing spa-like experience. Tailored for wholesale and private label collaborations, our soaps deliver a straightforward indulgence for your customers' skincare needs.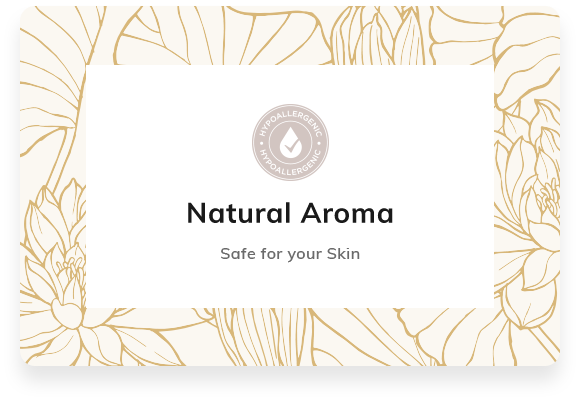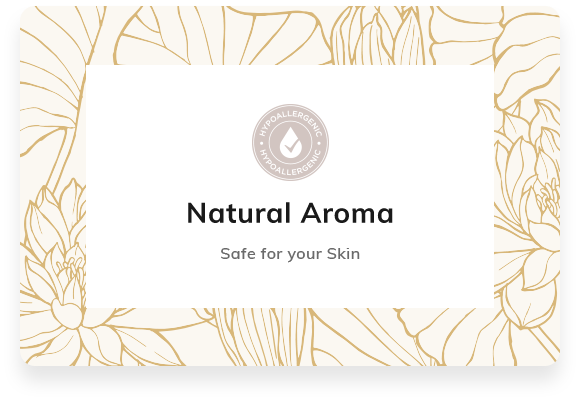 Crafted From Scratch: Quality Soap Formula
Experience the luxury of our handcrafted soap, meticulously crafted with a blend of high-quality oils. This thoughtful formulation brings a touch of indulgence to your skincare routine, ensuring a soothing and moisturizing experience with every use.
Natural Beauty, Simplified
Our products embrace the power of simple, natural ingredients for
standout skincare. Feel the difference, all thanks to nature."
Take a look at our gorgeous collection of product's that will fit your every need using the gallery below.