Elevate your cleaning experience with our premium and reliable products that offer effective cleaning and a refreshing scent.
We brought a solution to the best skin care around, naturally. Create with a lot of Love n' Care.
Our products are a testament to Love n' Care, thoughtfully formulated to enhance your skin's inherent beauty. Free from harsh chemicals, our skincare offerings are a commitment to nurturing your skin's vitality while embracing its delicate balance.
With a blend of nature's finest ingredients and scientific precision, our devoted team ensures your journey to healthier, more vibrant skin is both indulgent and effective. Elevate your skincare routine with Corks and Bubbles – where nature meets nurture for your best skin ever.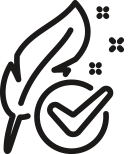 Natural
Ingredients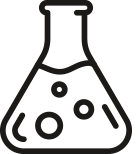 No Toxic
Chemicals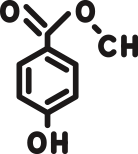 Safe n' Lab
Tested
Empower your business with Corks and Bubbles' B2B solutions.
Introducing Corks and Bubbles Inc. – your destination for meticulously handcrafted cold process soaps that are formulated from scratch. Our creations are more than just soap – they're a tribute to the Founders mother; Ada Elizabeth Ryan, whose final years were spent blind and bedridden. Ada cherished the aroma of soaps, a small comfort in her challenging times.
Inspired by her memory, we craft each soap with love, using the finest ingredients like essential oils and fragrance oils. As dedicated environmental stewards, we're committed to nurturing your skin and the planet. Join us in promoting wellness, sustainability, and a legacy of love through our unique, B2B(Business to Business) focused soap offerings.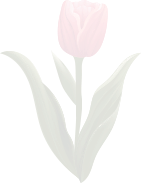 Don't just take our word for it..
"The love and care that goes into each Corks and Bubbles product is evident. Beautiful packaging and good-for-you and the-planet ingredients will keep you coming back."
The natural dermatologist your skin needs.
We are your skin's dedicated natural dermatologist, providing carefully crafted products that embrace the power of nature.
With a commitment to Love n' Care, our formulations cater to your skin's unique needs while upholding its delicate balance. Experience the transformative touch of nature with Corks and Bubbles – where radiant, healthy skin is our expertise.
Sign up to our newsletter
Latest news | Special offers | Behind the scenes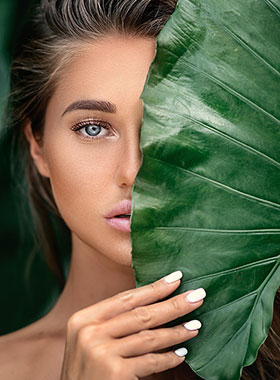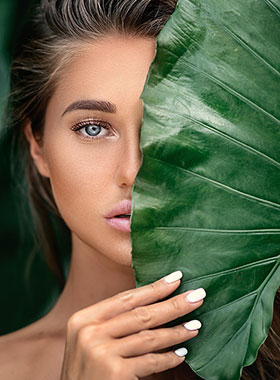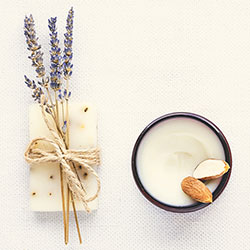 Best soaps are not made in factories, they are made in home, with natural ingredients which are handpicked & home grown.