Experience Serenity. Cherish the Aromas
Experience Serene Cleansing, Cherish Aromatic Bliss. Elevate
your routine with our handcrafted soaps. Shop now for a richer, fragrant experience.
We brought a solution to the best skin care around, naturally. Create with a lot of Love n' Care.
Optimize your product line with Corks and Bubbles – where
handcrafted soaps take the lead. Immerse yourself in Love n'
Care as our artisanal soaps, intricately crafted, bring a touch of
indulgence. Experience the meticulous artistry, as each soap is
designed for a truly distinctive bathing journey. Explore our
collection and discover private label and wholesale options for an enriching skincare experience.
With a blend of nature's finest ingredients and scientific precision, our devoted team ensures your journey to healthier, more vibrant skin is both indulgent and effective. Elevate your skincare routine with Corks and Bubbles – where nature meets nurture for your best skin ever.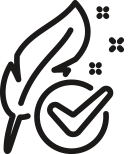 Locally sourced quality ingredients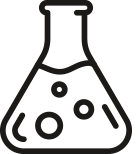 Free from harsh chemicals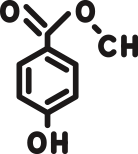 Vegan formulation
Welcome to Corks and Bubbles Inc., founded by Sharon Corcoran. Immerse yourself in our empowering B2B solutions, where our commitment to crafting cold process soaps is inspired by the enduring legacy of my mother, Ada Elizabeth Ryan. She found comfort in the aromatic embrace of soaps, and this legacy of love is woven into each creation. Each soap is a celebration of this enduring legacy, featuring a rich blend of premium ingredients like olive oil, coconut oil, shea butter, and castor oil. As stewards of both your skin and the environment, we're committed to promoting wellness, sustainability, and a lasting impact of love.
Embark on this journey of excellence with Corks and Bubbles, your partner for success. We specialize in crafting small batch, high-quality, private label
and wholesale soap with minimal setup costs, making them not just a luxury but a lucrative business opportunity.
Discover the beauty of our exquisite soaps, and inquire about additional offerings such as bath bombs and lotions. We're here to tailor our creations to your unique business needs.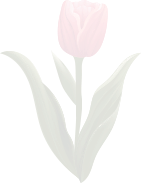 Don't just take our word for it..
"The love and care that goes into each Corks and Bubbles product is evident. Beautiful packaging and good-for-you and the-planet ingredients will keep you coming back."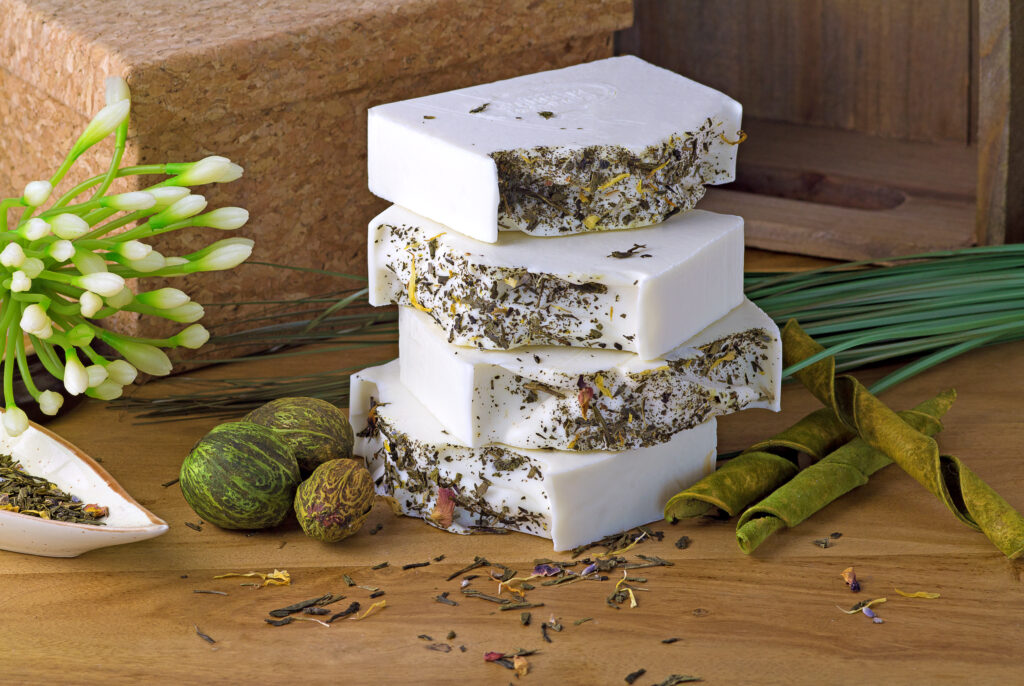 Unveiling Handcrafted Care for Your Skin
At Corks and Bubbles, we're your dedicated skincare partner,
delivering carefully crafted products that embrace the power
of nature. With a commitment to Love n' Care, our
formulations cater to your skin's unique needs, preserving its
delicate balance. Experience the transformative touch of
nature with Corks and Bubbles – where radiant, healthy skin
is our expertise.
Sign up to our newsletter
Latest news | Special offers | Behind the scenes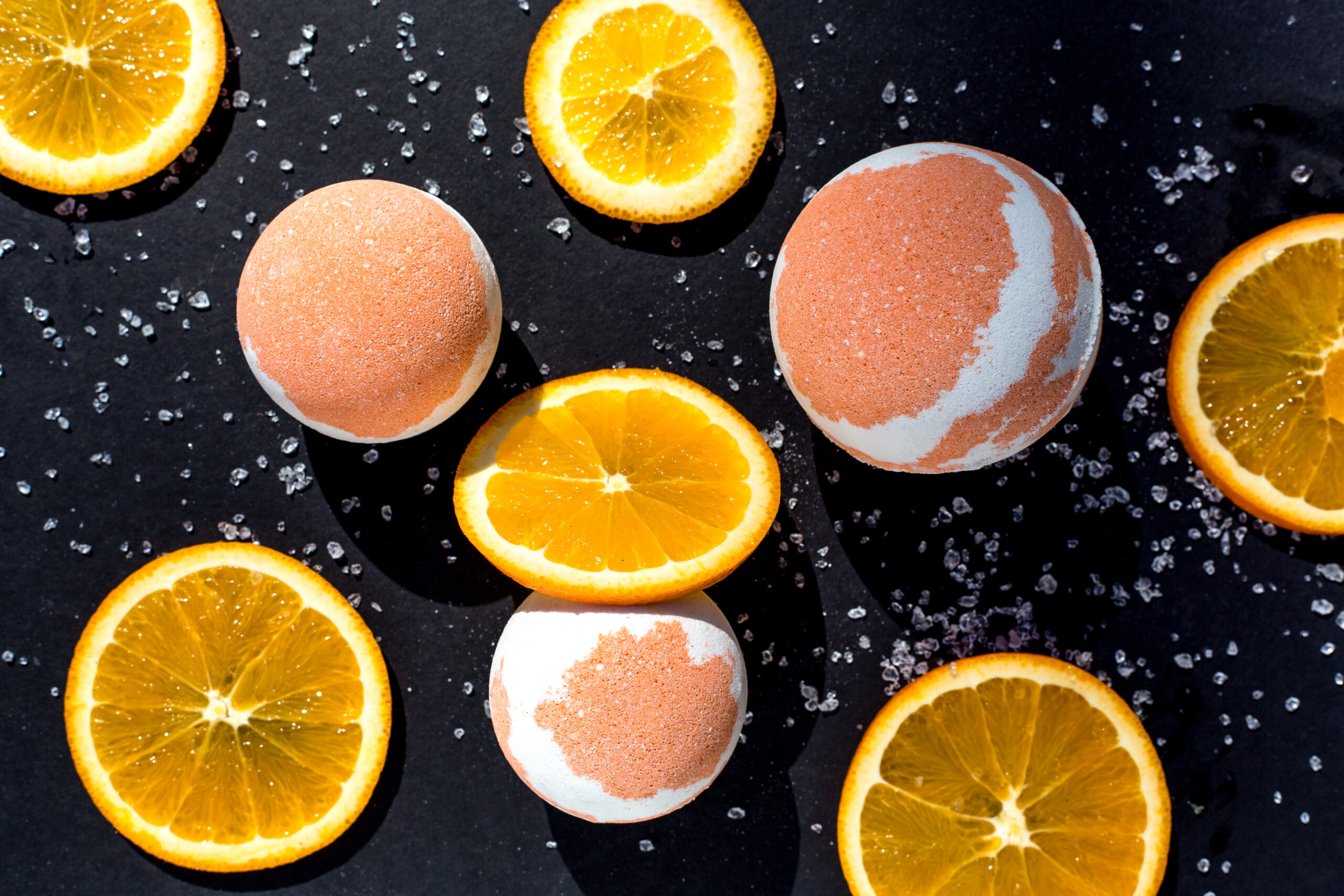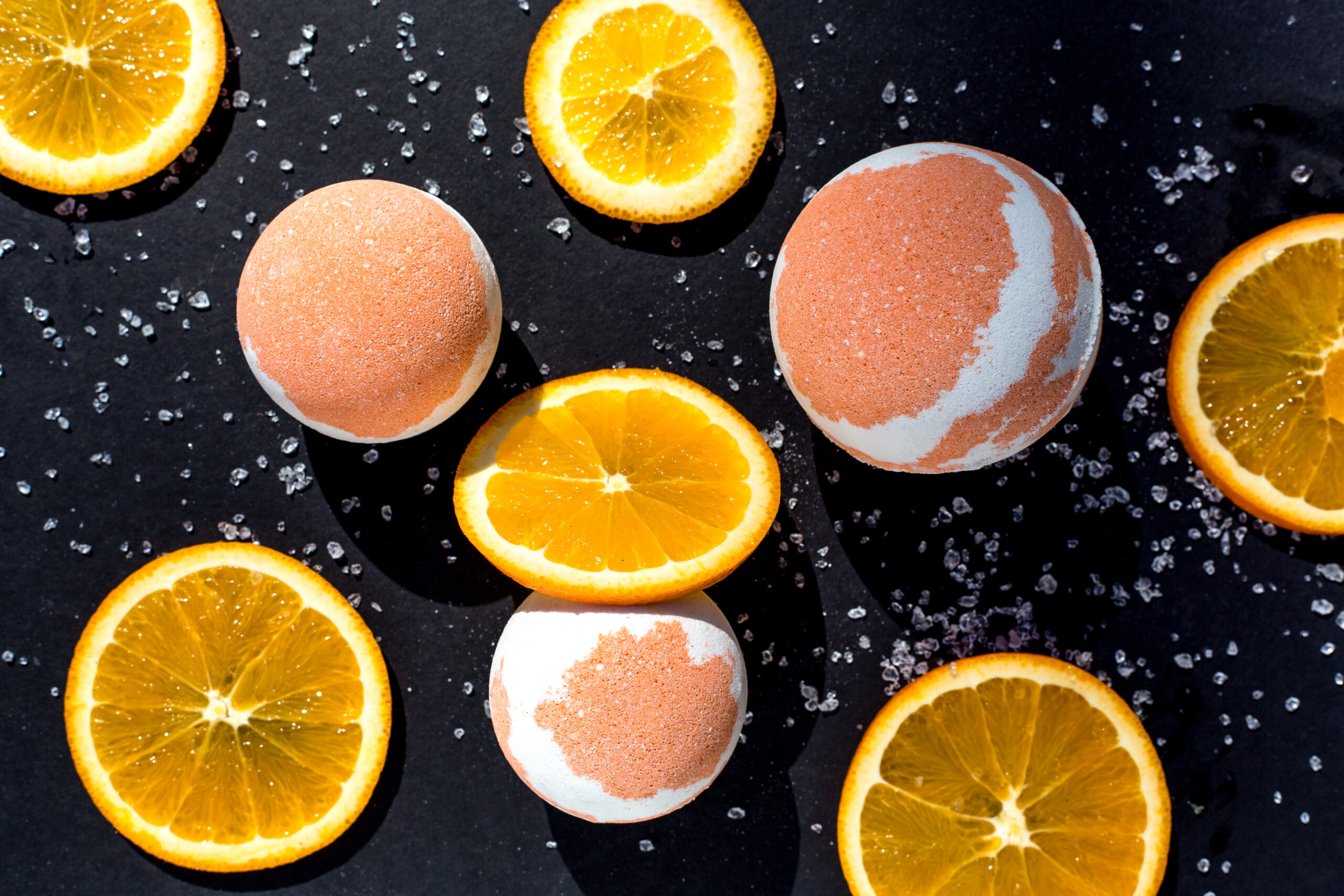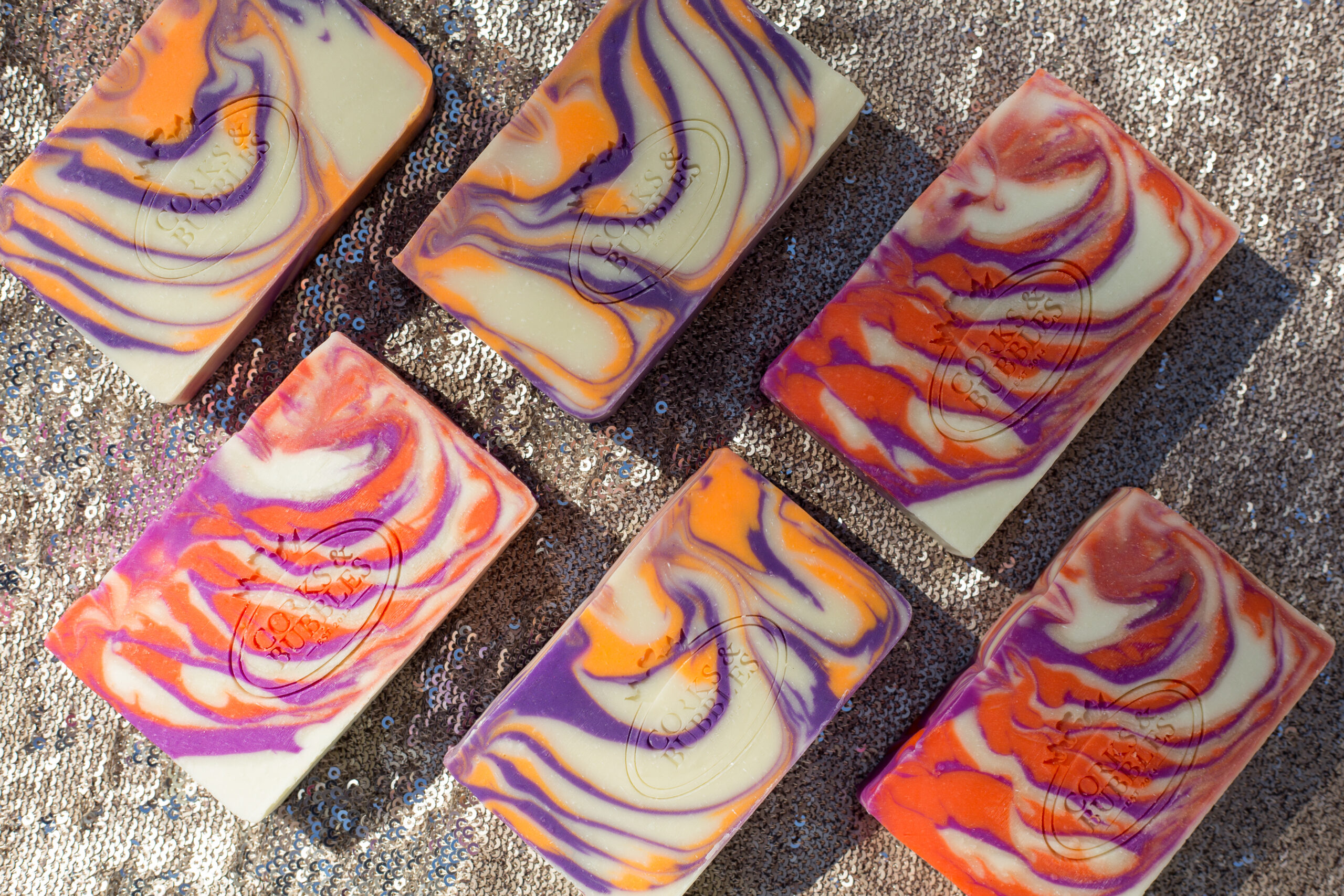 Experience the artistry of cold process soap-making. Our soaps are meticulously crafted from scratch with carefully selected natural ingredients. Discover the authentic purity and care in every bar.